Composer for TV and Film.
Martin Briley is an acclaimed British singer songwriter now highly-regarded for his musical compositions found in countless TV and film productions, many featured prominently throughout the entertainment industry.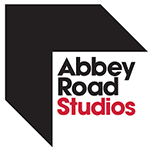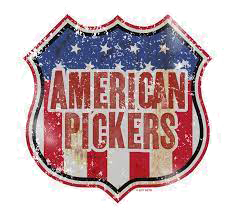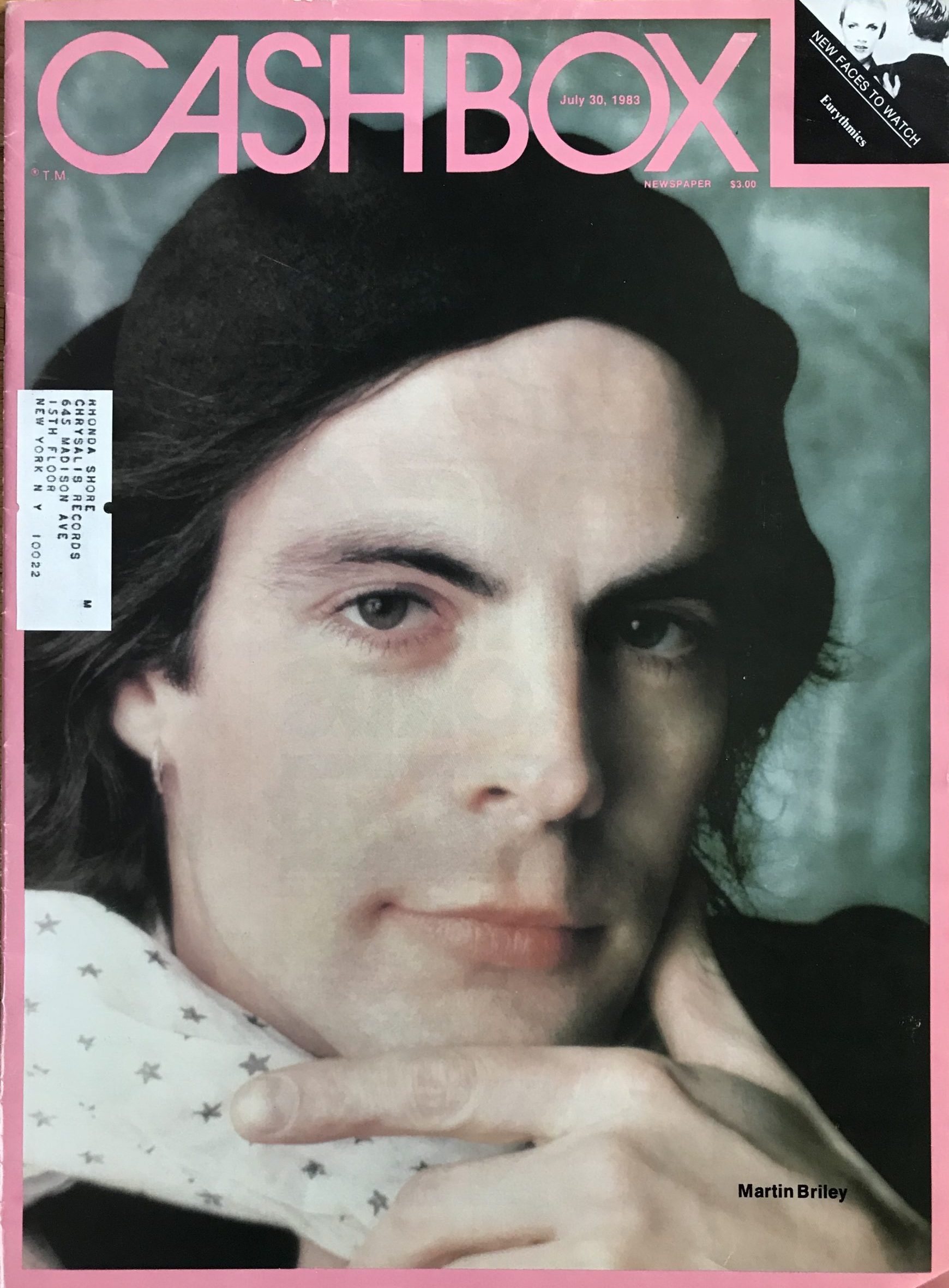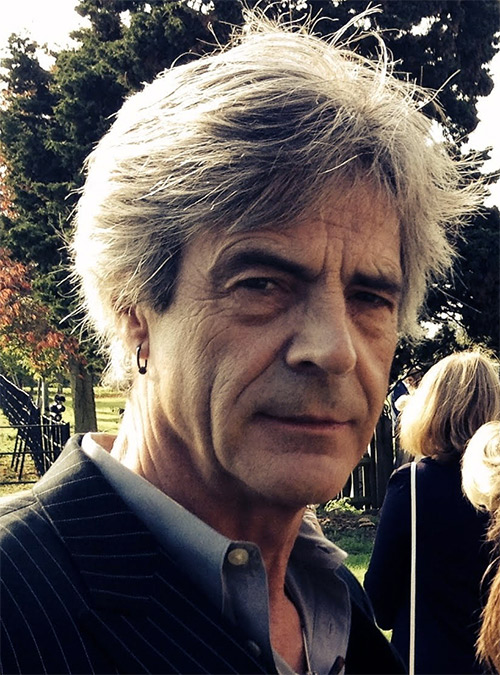 Get to Know
Martin Briley
From Abbey Road to New York City, with a Nashville stopover in between, British musician Martin Briley has been composing music scores for vinyl, video, TV and movies for over five decades. With his name on over 40 million records sold, and with hundreds of credits for popular compositions and musical cues for TV and movie productions, Martin has emerged as an enduring and reliable musical composer for all genres in the entertainment industry to this day.
Click here to have a listen to Martin describe his career on a recent podcast. Or go on tour with Martin through the various stages of his career by clicking around the site. From back in the day with Mandrake Paddle Steamer and Greenslade right up to present day musical cues from TV shows like American Pickers and The Voice. Read about his achievements, collaborations and accolades that will catch you up to the present day and hopefully inspire you to reach out to Martin for your next musical project.
Coming from his background as a recording artist and songwriter, Martin brings a uniquely melodic and studied approach to writing for TV and film.
Martin Briley continues to be one the most successful and enduring recording artists in the music industry today. Click through and tour the list of his collaborations and songwriting achievements.
The Early Years / Collaborations
Martin Briley started writing music when he was 10 years old. At 17 he was recording at Abbey Road Studio. That should tell you something!