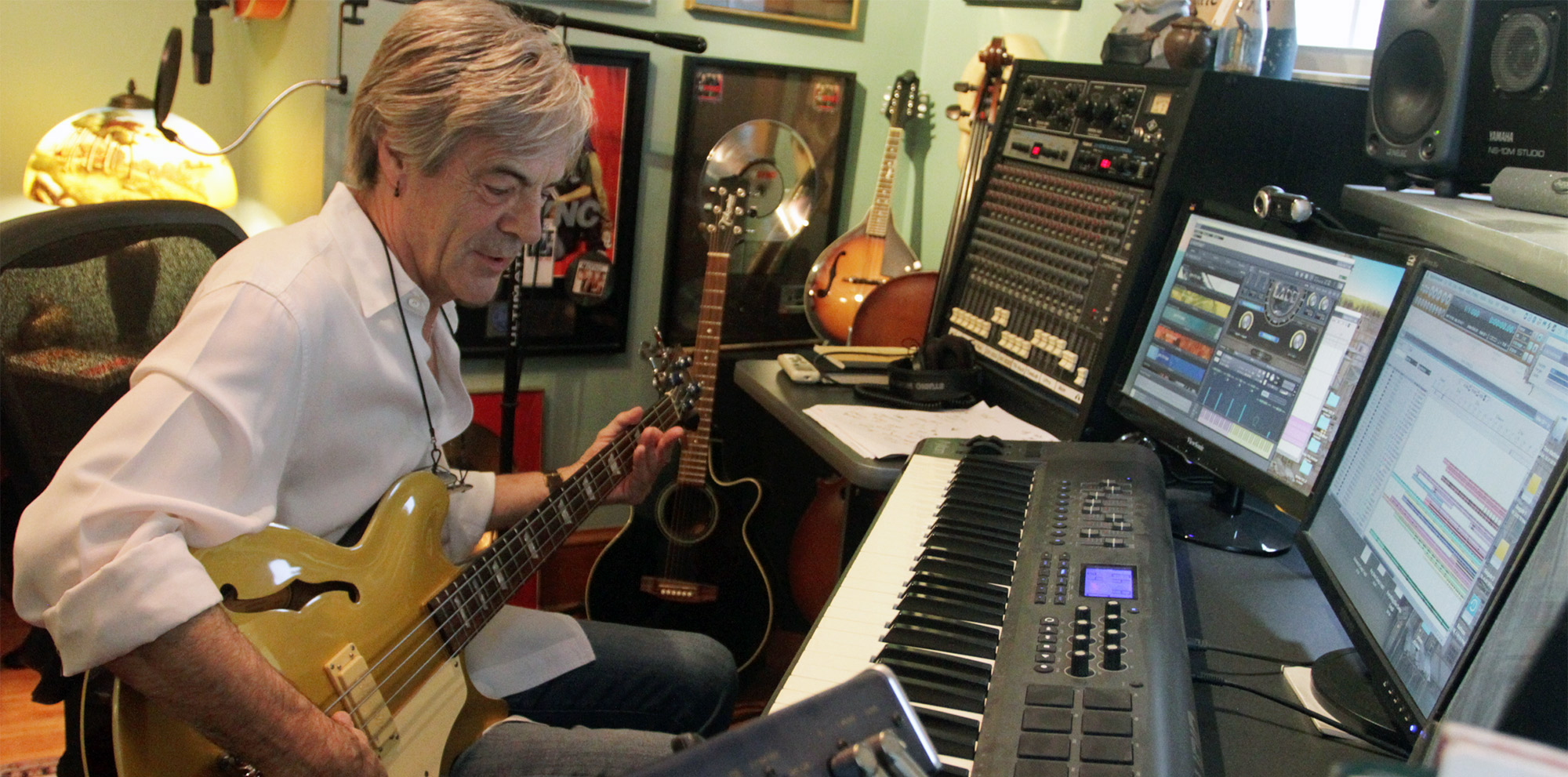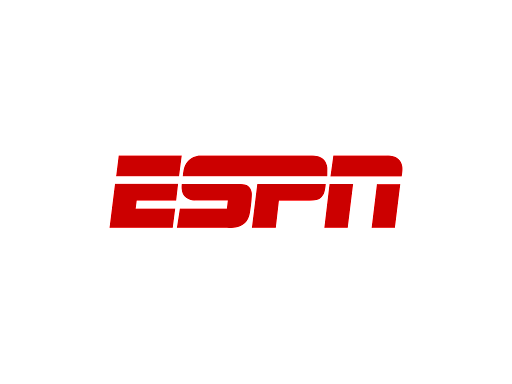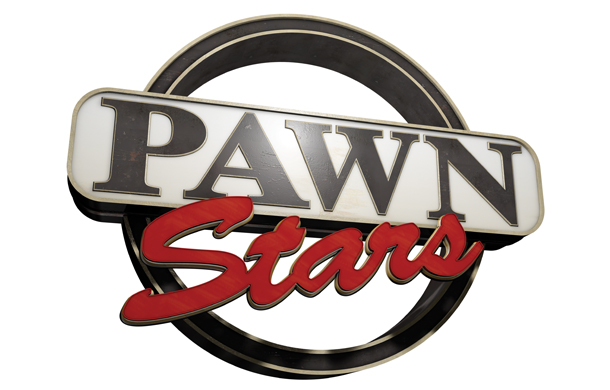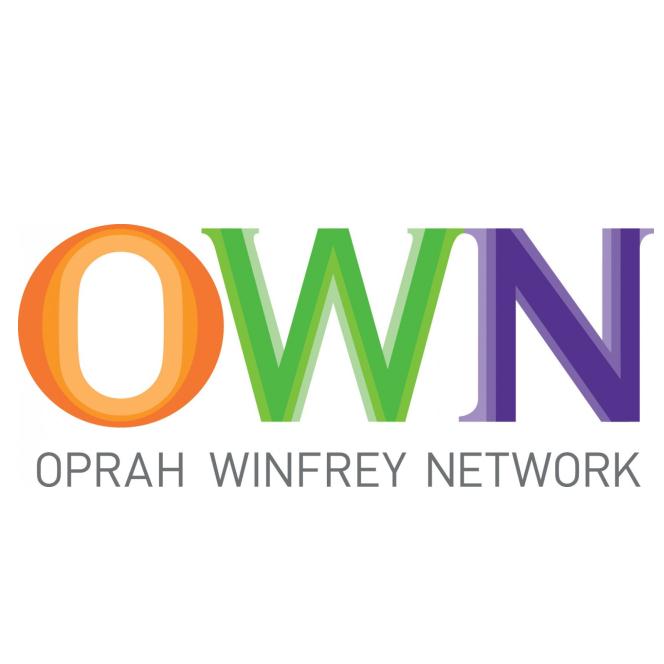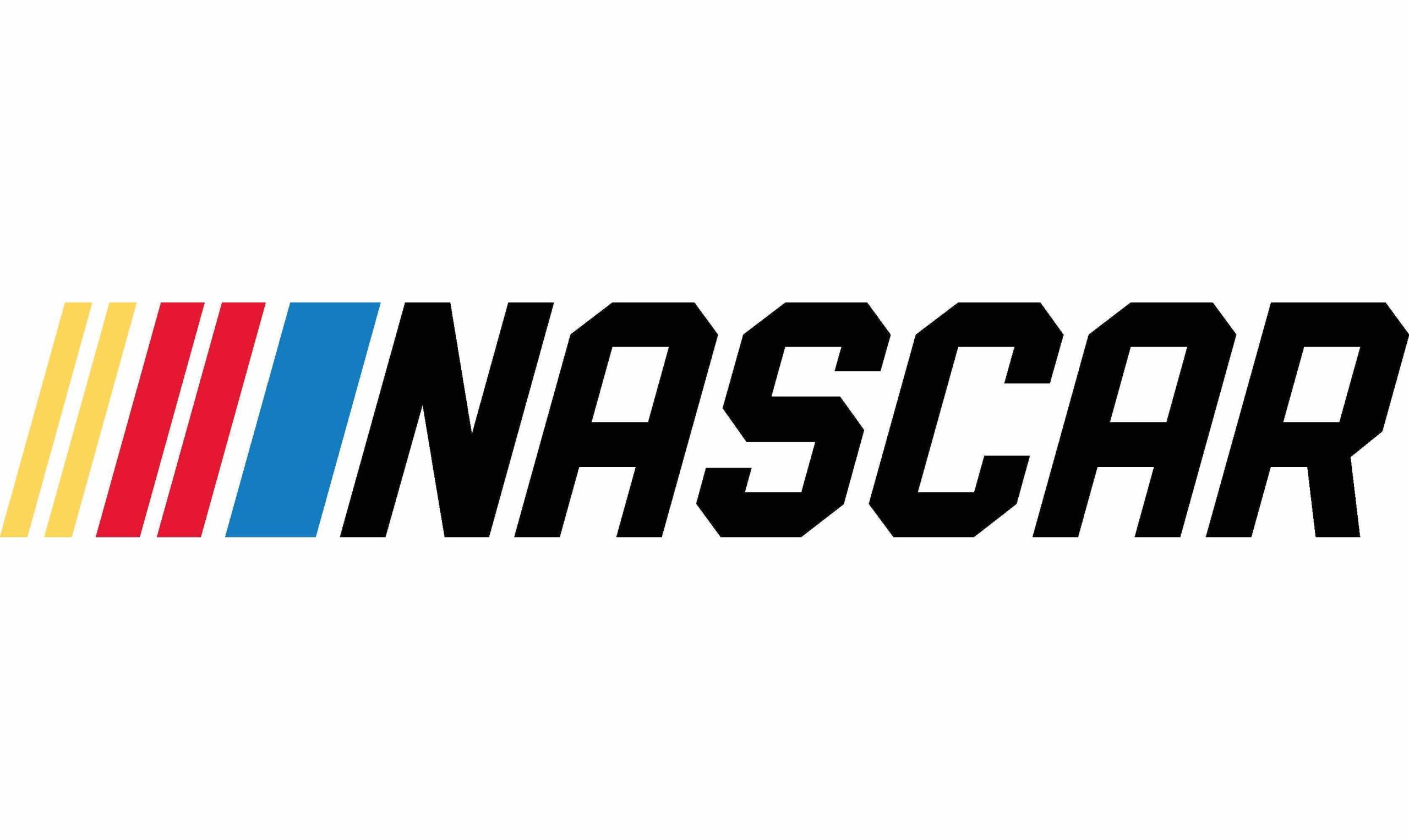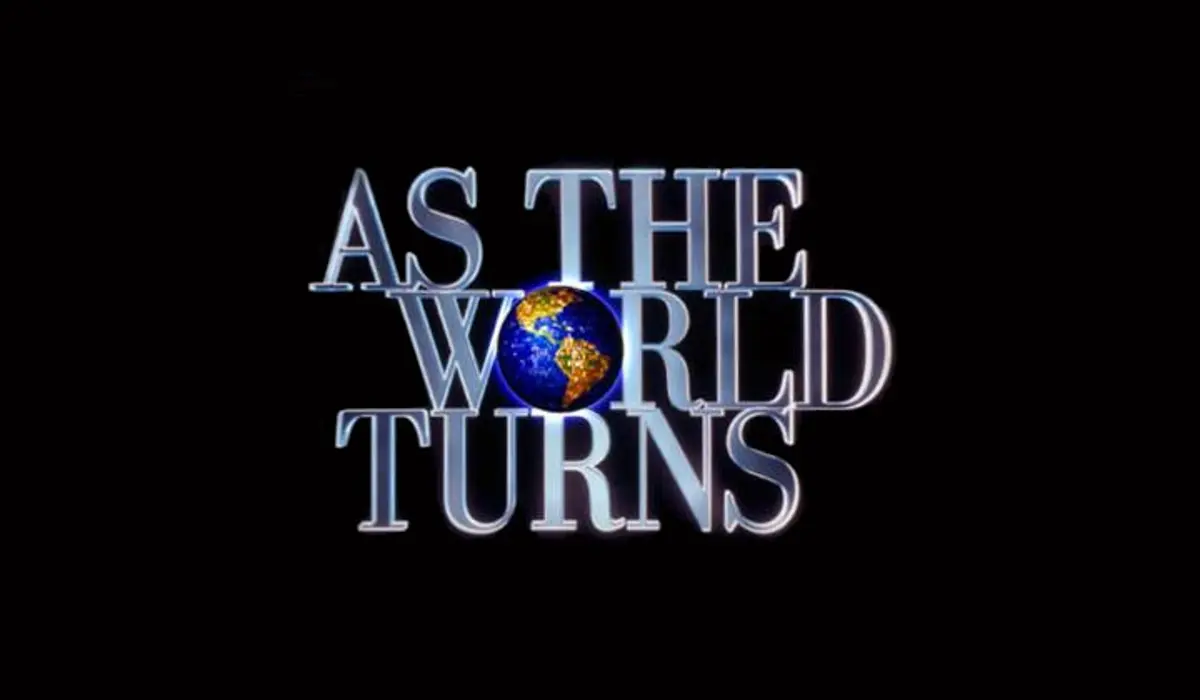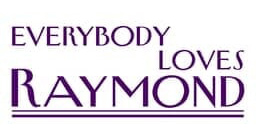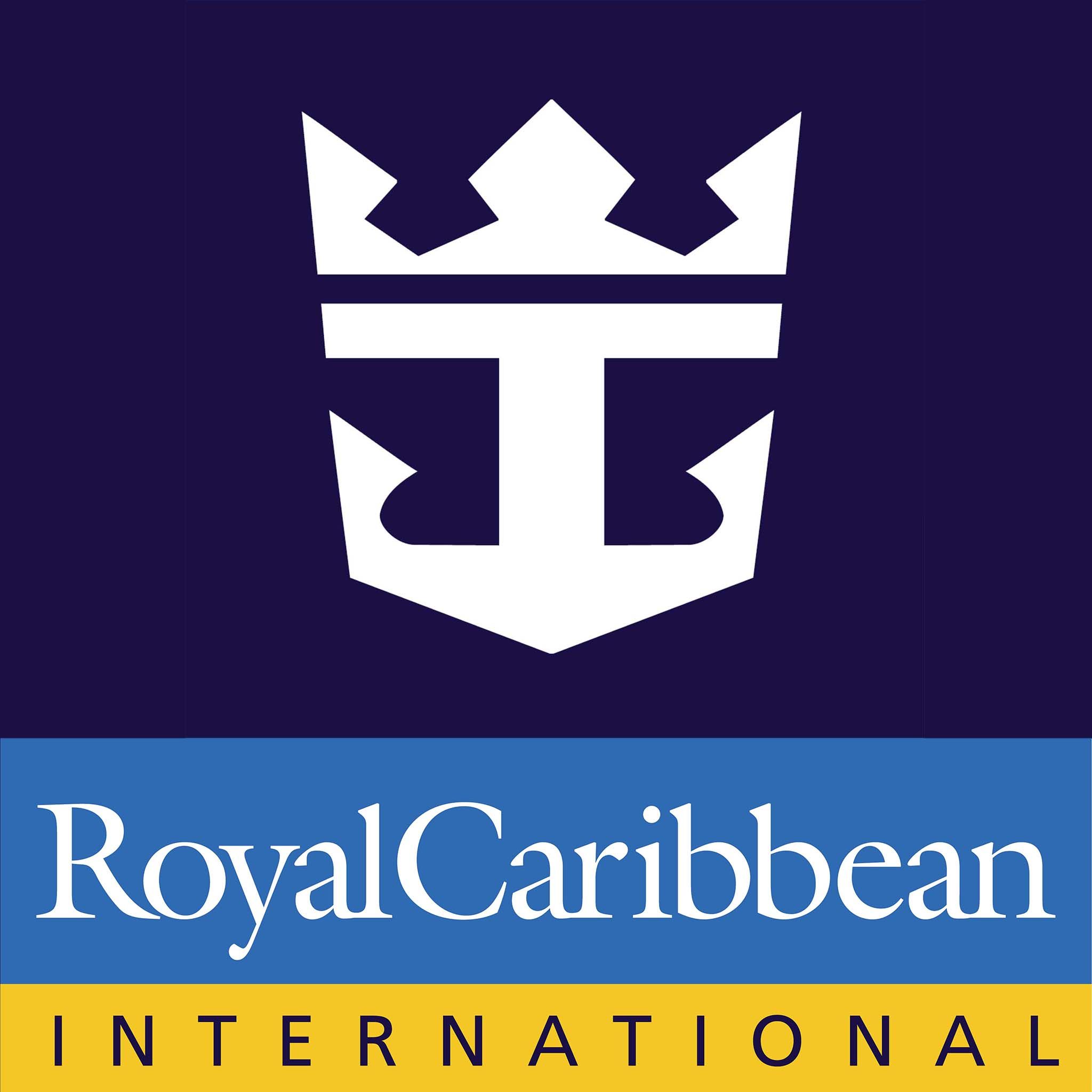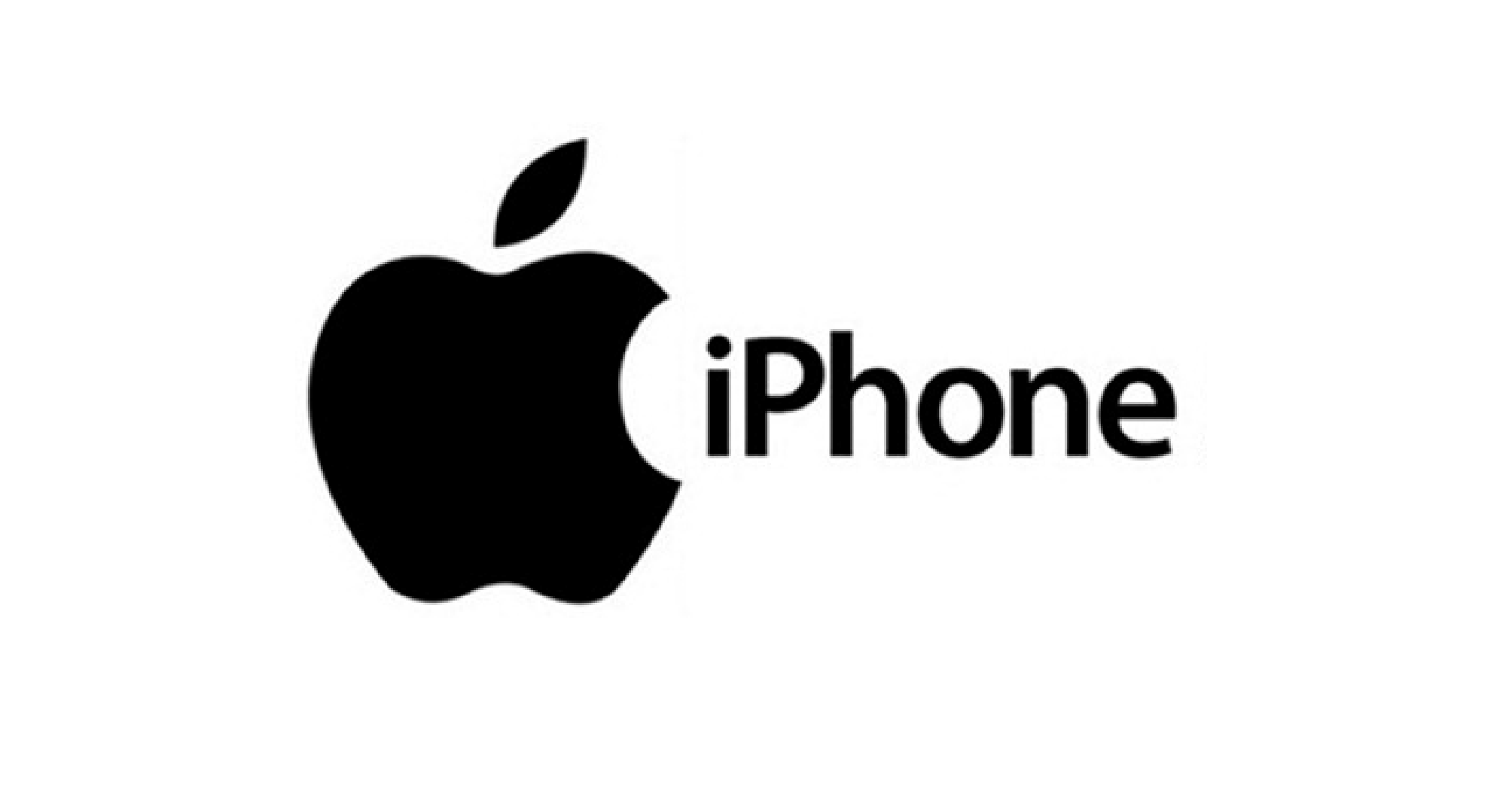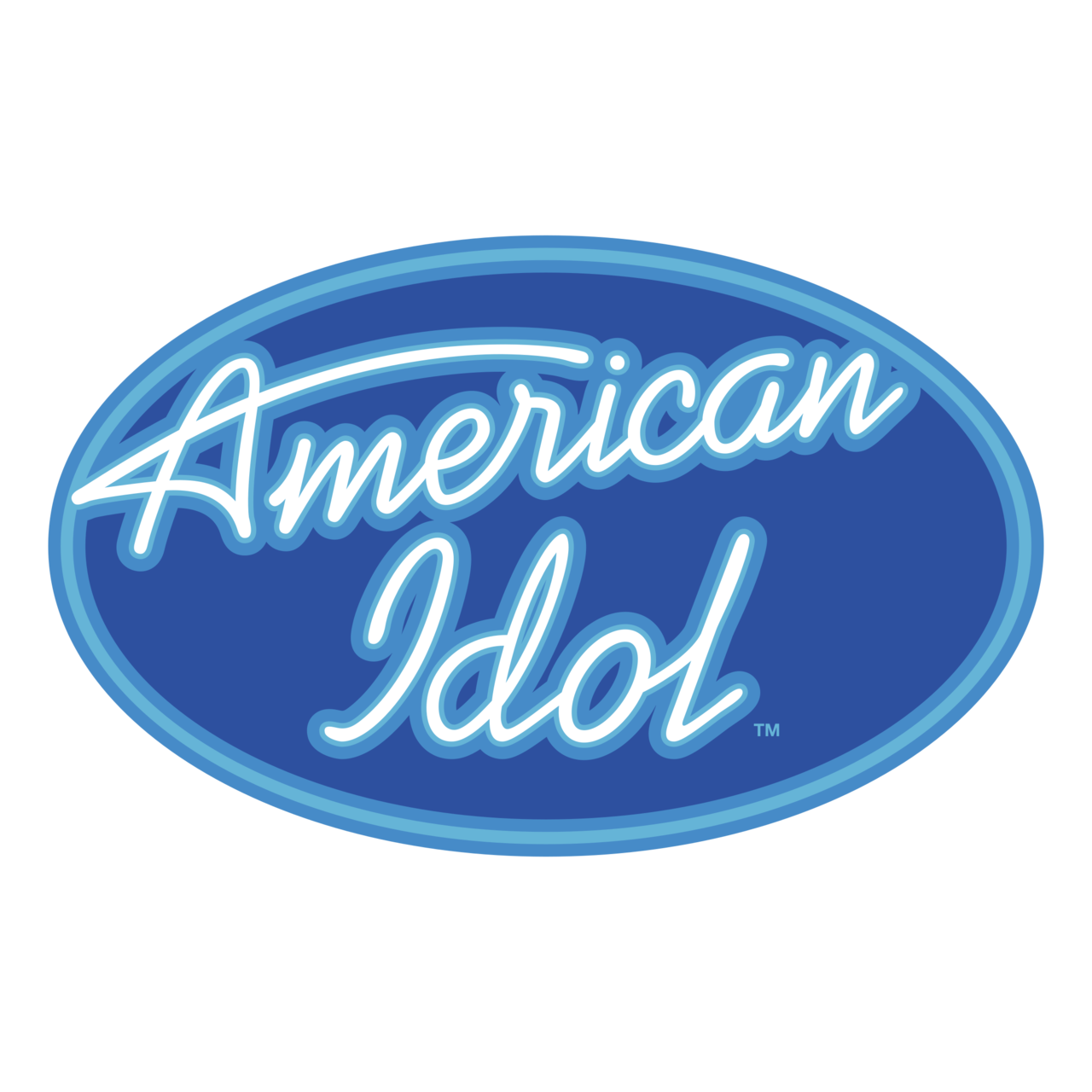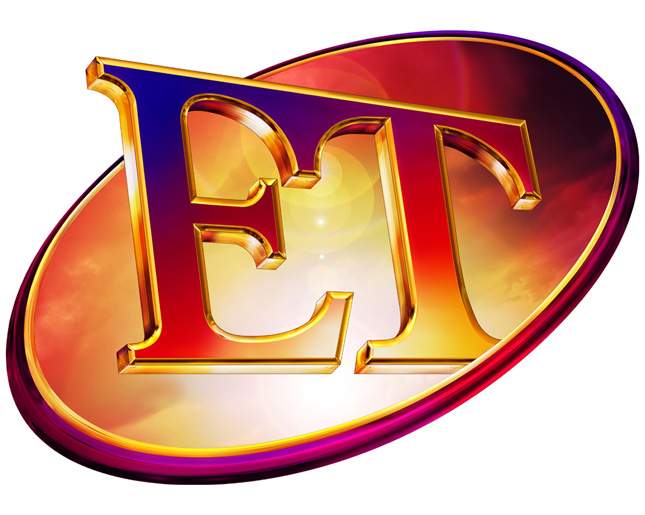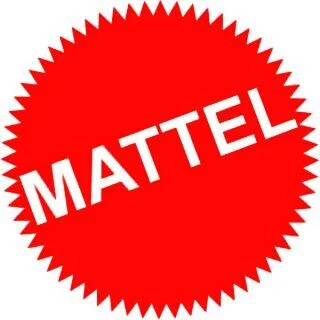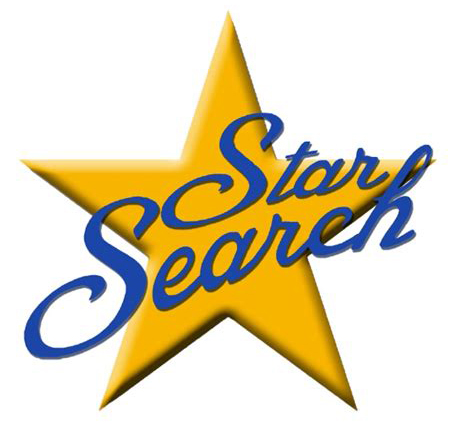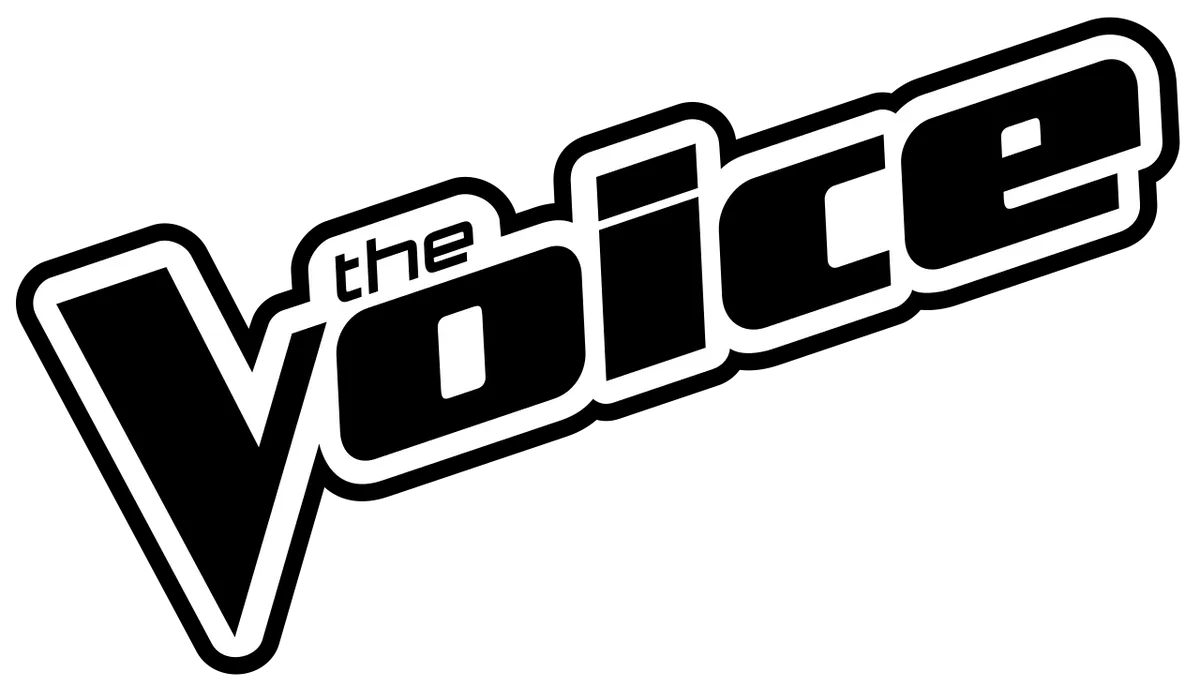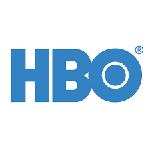 Not every musician with decades under his belt as a recording artist will reset and crossover to designing and composing music for TV and film. But Martin Briley has. What makes Martin special as a composer is the depth of his musical knowledge, the focus to musically punch up and support a moment in a script, and the skills and equipment to engineer, mix and master a track at a drop of a hat. In his studio, Martin composes using Digital Performer software in addition to live instruments from which he has produced hundreds of hours of music for TV and film.
Composing music for TV and film is an art form that often goes unnoticed. And like any creative art, years of experience in the craft ostensibly generates a better, more targeted finished musical product, be it a cue, source music, jingle or full length score. More than likely you've listened to Martin's tracks because his cues have settled into hundreds  of TV shows, documentaries, TV commercials and much more over the years.
Martin has worked with the biggest brands in the world, together with some very notable producers and music supervisors. Below you can experience some of his work. Each title links to its musical cue for a related specific moment in a video production. Beneath those, the compilation boxes give you a wider range of styles Martin has produced. Rest assured, whatever the cue, it very ably supported a script, inspired an emotional response, and helped the story unfold.
If your production is need of musical cues, source music, or broader musical accompaniment, Martin invites you to further browse his portfolio at Haus and Strike Audio, or direct your inquiry, direct, by phone at (917) 848-9818, or by email. Enjoy!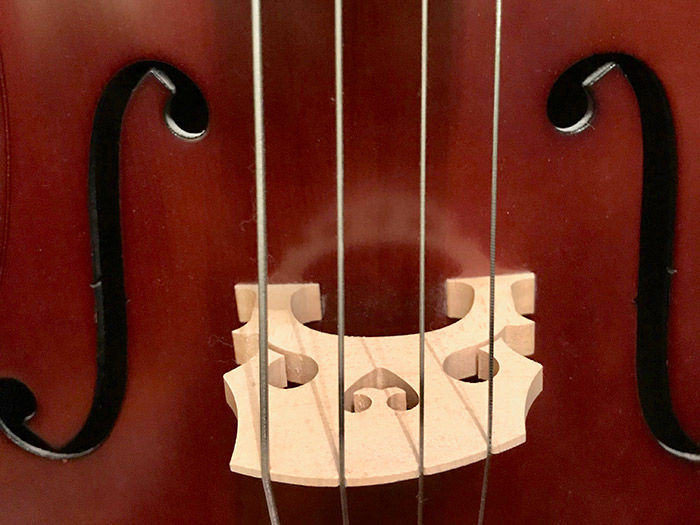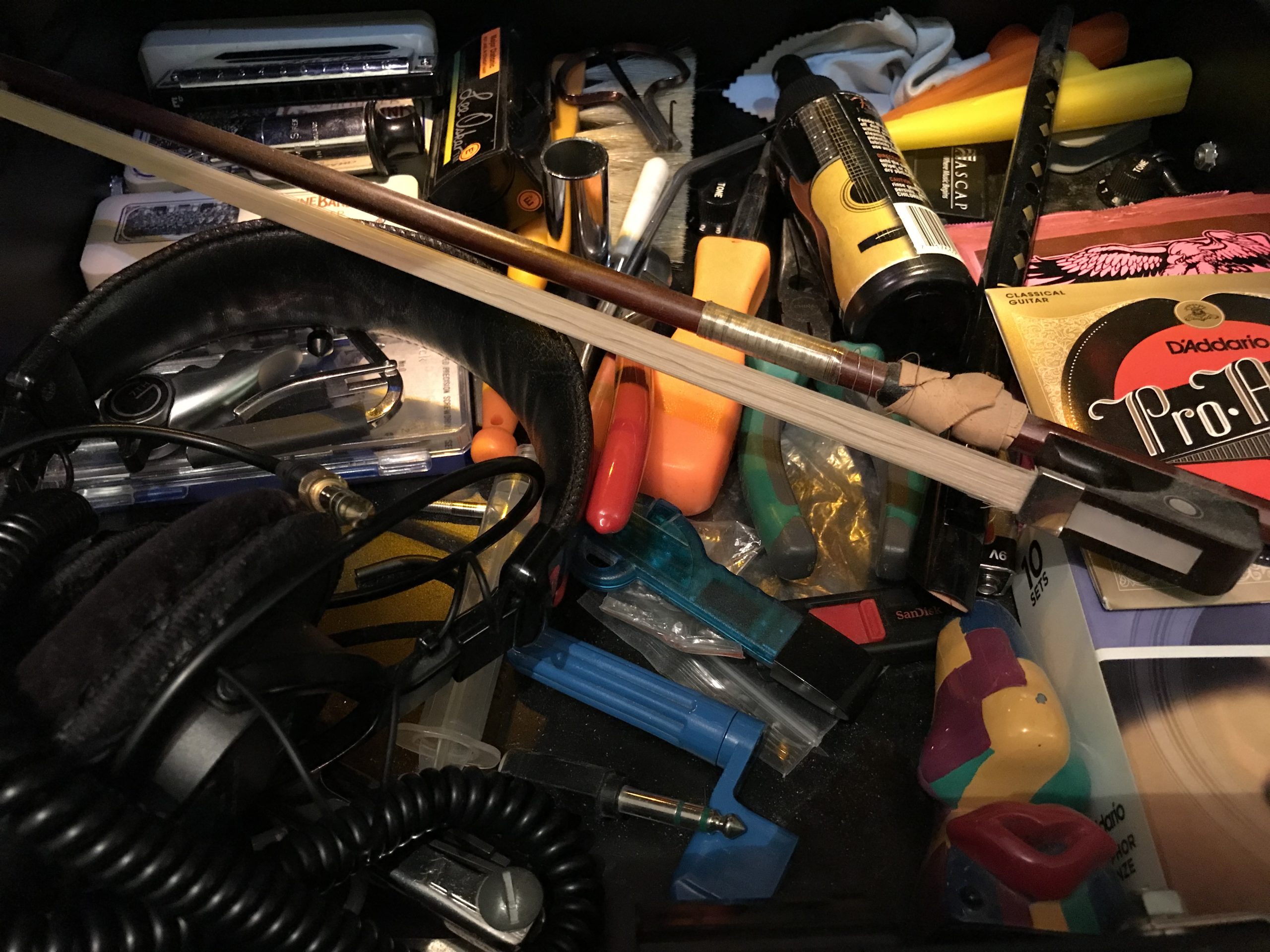 Everything Else Compilation